Instagram Stories launches cross-posting to Facebook Stories
After much speculation, Facebook will allow you to share Instagram stories to your Facebook stories straight from inside the Instagram app. A Facebook spokesperson told Techcrunch 'You now have the option to share your Instagram Stories to your Facebook Stories. We're always working to make it easier to share any moment with the people who matter to you'. Most users should have this feature soon if not already.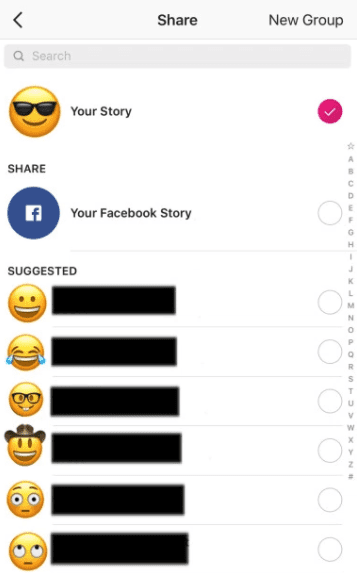 Instagram introduces polls
Instagram adds polling stickers to Stories, letting you write your own question and defaults the answers to Yes and No. You can edit these two answers to whatever you want. Viewers will see the results when they answer. Just like your story, your poll and its results will disappear after 24 hours. Fingers crossed we will be able to include multiple-choice answers soon.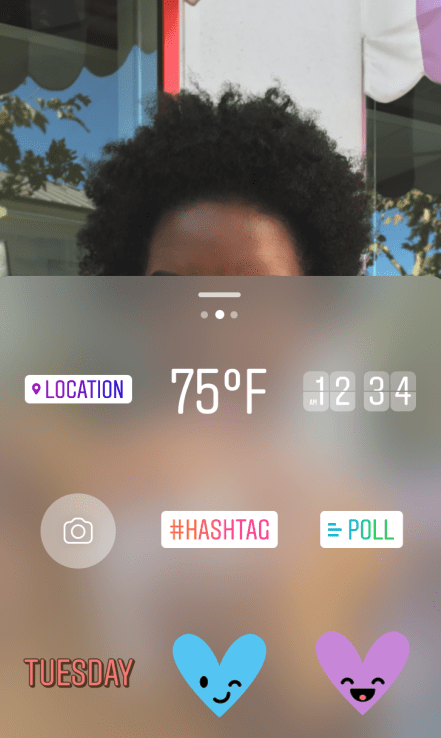 Instagram reach 2 Million Monthly Advertisers
Instagram celebrated a milestone for the business, announcing that they have reached 2 million users now using Instagram ads.  That is double the number of advertisers on its platform since March 2017. As Instagram go from strength to strength they reflect on some of their most successful marketing campaigns. 
This article was originally published at SmartInsights.com, by author Jessica Wade.