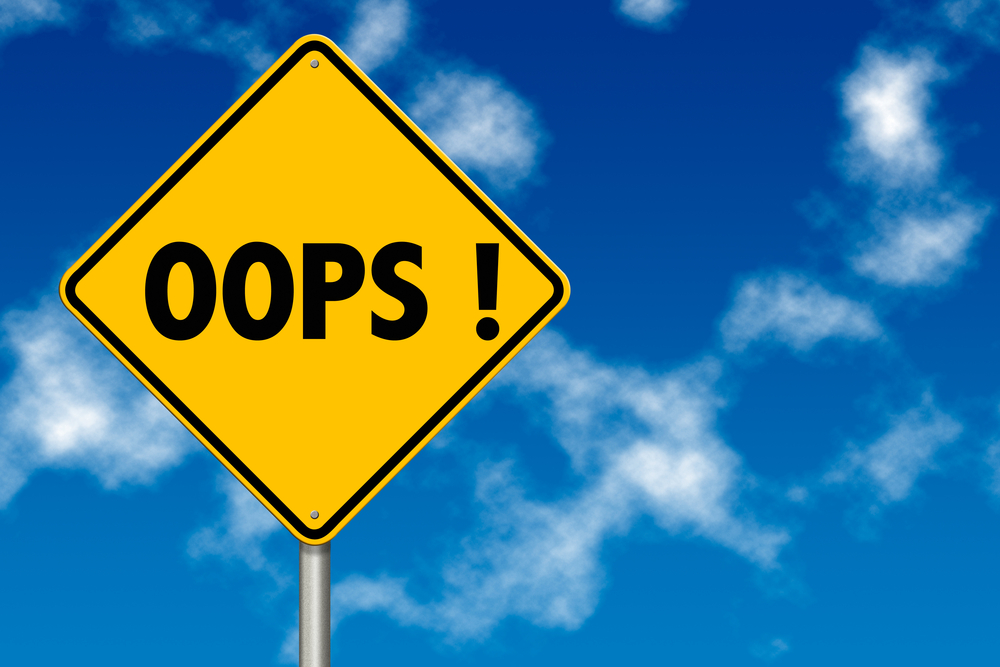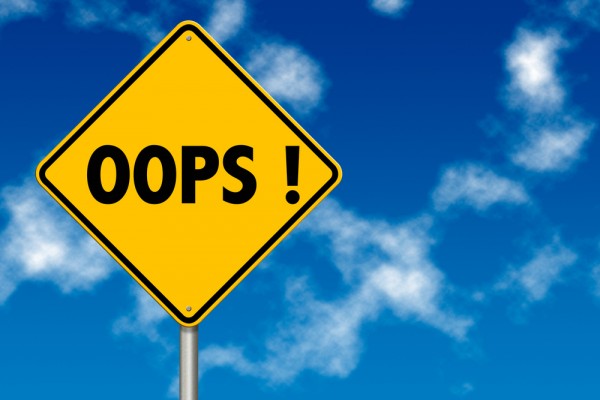 Did you know that many world renowned marketers use marketing automation to reach out to their audience? The statistics further claim that 63 percent of companies successful in Marketing Automation plan to increase their Marketing Automation budget.
However, there is always the question of whether companies are making the best use of marketing automation technology for the best results. For instance, as a small and medium-based business, you can employ an ideal automation tool like GetResponse  that will ensure the desired ROI.
91 percent of successful users agree to the fact that marketing automation is a major fueling factor to the success of any company. It is seen as a good way of reaching out to a large number of people with minimal effort. Marketing automation basically means using software to automate processes like customer data integration, email marketing, customer segmentation, lead scoring, campaign management among others.
To ensure that your strategies yield fruits, you need to take the right approach. Most companies that fail in marketing automation use futile strategies, hence the bad performance in the end.
Here are the key mistakes that you might probably be making hence derailing your success:
Lack of Defined Marketing Strategies
It is the tendency of many companies to embark on marketing automation without a clearly defined strategy. This is a clear recipe for failure. There is the need to have a comprehensive marketing strategy since that is the only way a clear path will be drawn. What do you intend to accomplish with all this? Answering this question will guarantee you a fruitful strategy towards good marketing automation.
When engaging in campaigns, make sure that you have concrete expectations. Aim at predicting the outcome of your campaign first. Measurable objectives are important for any business that aims at engaging in successful marketing automation. With the desired results in mind, it becomes easy to undertake successful marketing automation.
Missing the Target Audience
Out of all other mistakes lined with marketing automation, missing the target audience is one of the worst. This happens when a marketing campaign is directed towards individuals who are not interested in what a company has to offer. The case may occur when a company gets a lot of leads, even when some of them do not have the intention to make purchases.
Having many subscribers on your mailing list can give you a false impression that you are reaching out to a large audience when the case is not so, especially when you have not reached out to the right target audience.
While sending sales emails to a large number of subscribers may be considered as a good means of saving time and reaching out, there is still the need to consider how effective that might be. Market research is needed in order to be certain of the number of prospects who have the capacity to convert. You can consider sending emails to people who have at one point indicated interest in what you have to offer rather than doing random sprays of messages.
Wrong Content
Did you know content in marketing is always the king? Anytime you send wrong content to your audience, you lose a number of prospects. If your intention is to send newsletters to your mailing list subscribers, then you must make sure that relevance and clarity are upheld.
It is necessary to personalize content. This is where emails are directed to individual subscribers with their identifying names on them. Statistics indicate that 56% of marketers hold the perception that personalized content leads to higher engagement rates as compared to non-personalized content. In this regard, your efforts in creating content should go beyond relevance and clarity by introducing the element of personalization.
Aside from that, the content that you send through automated programs should be with a convincing element. Note that the aim of sending emails to subscribers is to ensure that you win their trust and loyalty. In this regard, a convincing tone is deemed necessary.
Wrong Tools of Automation
Here comes another key challenge and mistake made by companies that use marketing automation. While there may be so many tools of automation at your disposal, not all can warrant you success in the end. You want an automation tool that has the capacity to reach out to a large audience flawlessly.
The idea here is to plan ahead before choosing the automation program for your marketing campaign. Be sure to document and plan the entire marketing process before you even choose your most preferred tools. Your choice should be guided by the foundation goals and nothing else.
Failure To Test and Optimize
There is always the wrong perception that optimization and testing are not so much important when automation is in place. This is not only misinformed but suicidal as well. Automation does not mean that you should disregard optimization. In fact, optimization cannot be equated to anything as far as online marketing is concerned.
Optimization helps in getting the most out of all your business processes. It is important straight from product creation to selling and conversion. Do not just automate, but keep optimizing your processes. This will help your business to remain successful for a long time.
Aside from that, testing is vital. For example, the content you send via email should be tested on a given number of subscribers to ascertain if its effect is of any benefit to the business in question. If the content is indeed beneficial, then you can go ahead and disperse it to a larger group. Do not forget to incorporate strong links and keywords for the purpose of optimization.
Conclusion
Now you know some of the mistakes that you must avoid by all means when it comes to marketing automation. It would not be a good idea to engage in a costly automation process of marketing only to register futile results in the end. As such, you must avoid all possible mistakes and aim at perfection.
Photo Credit: doomu/Shutterstock
This article was originally published at Betanews.com, by author Peter Davidson.